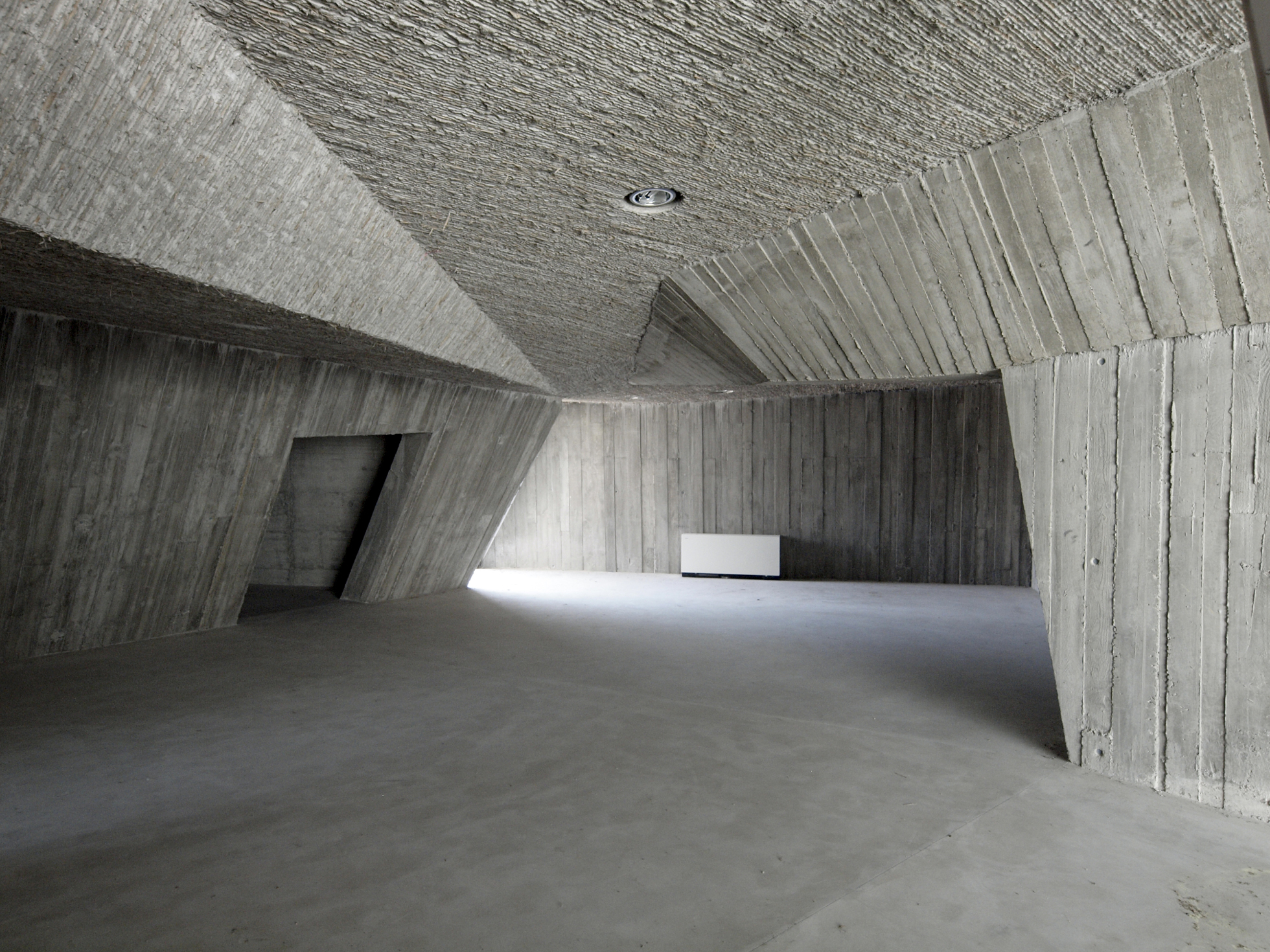 Photograph Josep Maria Torra
Visitor's building in Empúries
January 2016. Visitor's building of the Empúries' ruins, in the Alt Empordà, is a Fuses – Viader architects' project. Blázquez Guanter have made the structural calculation.
This new-construction building is integrated into the ruins' garden, standing out from the ancient constructions. It takes advantage of the natural slope so it have a buried floor covered with grass. This way the impact of the ensemble is reduced.
There's a room for different kind of uses, a shop, a bar, a restaurant, different services and a ticket office, which is in front of the parking area.
BG News Home...
Follow BG News...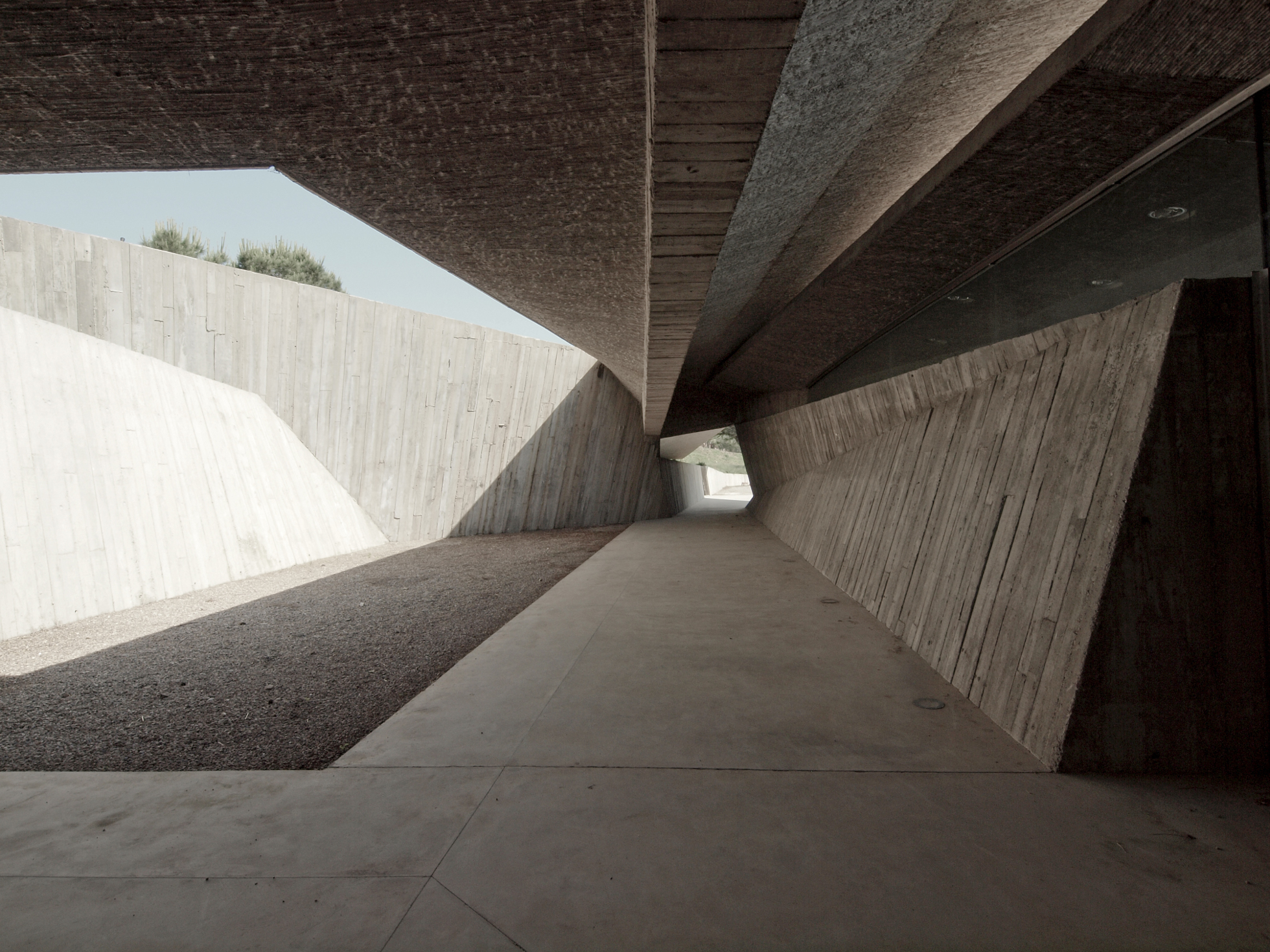 Photograph Josep Maria Torra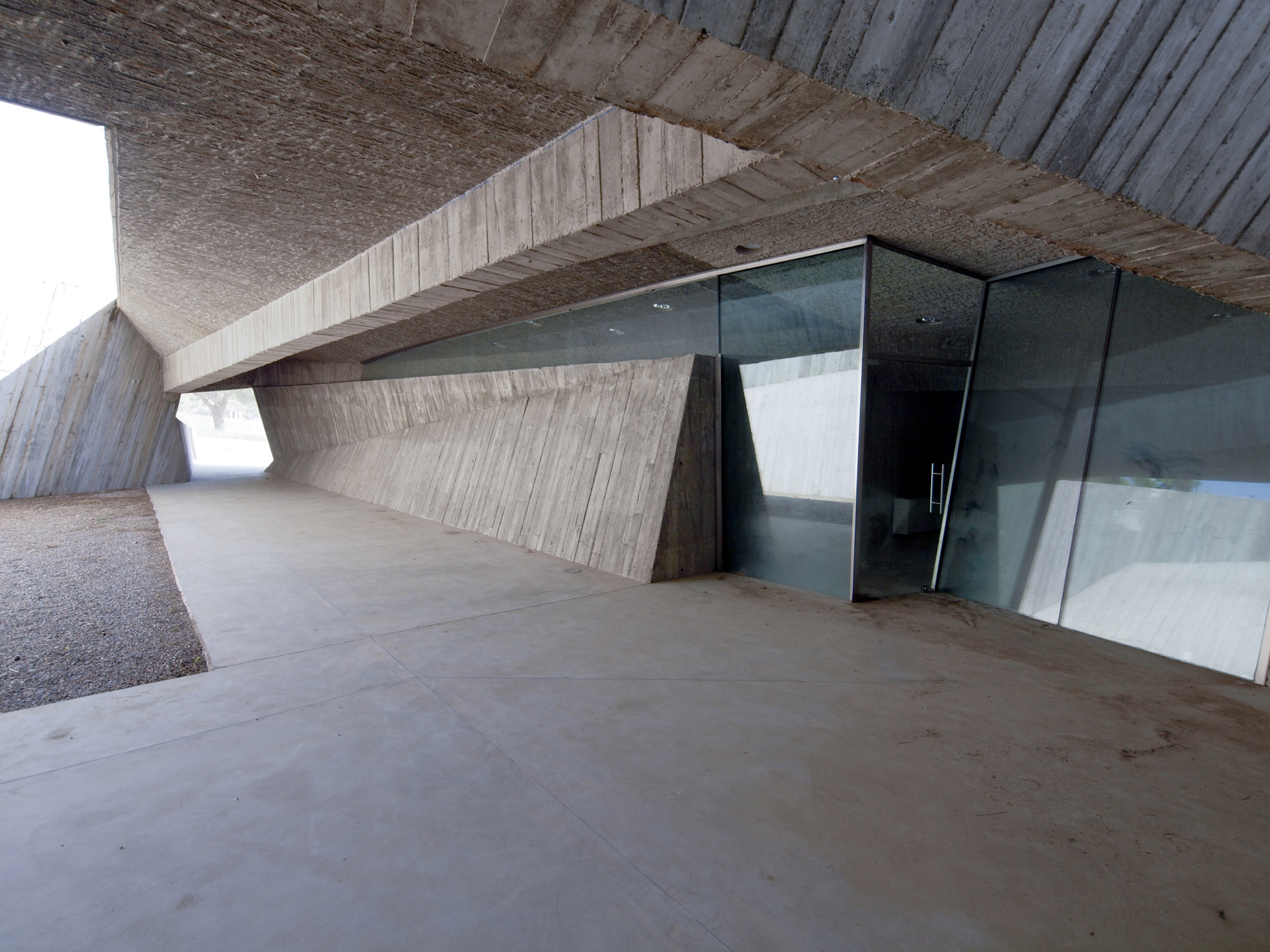 Photograph Josep Maria Torra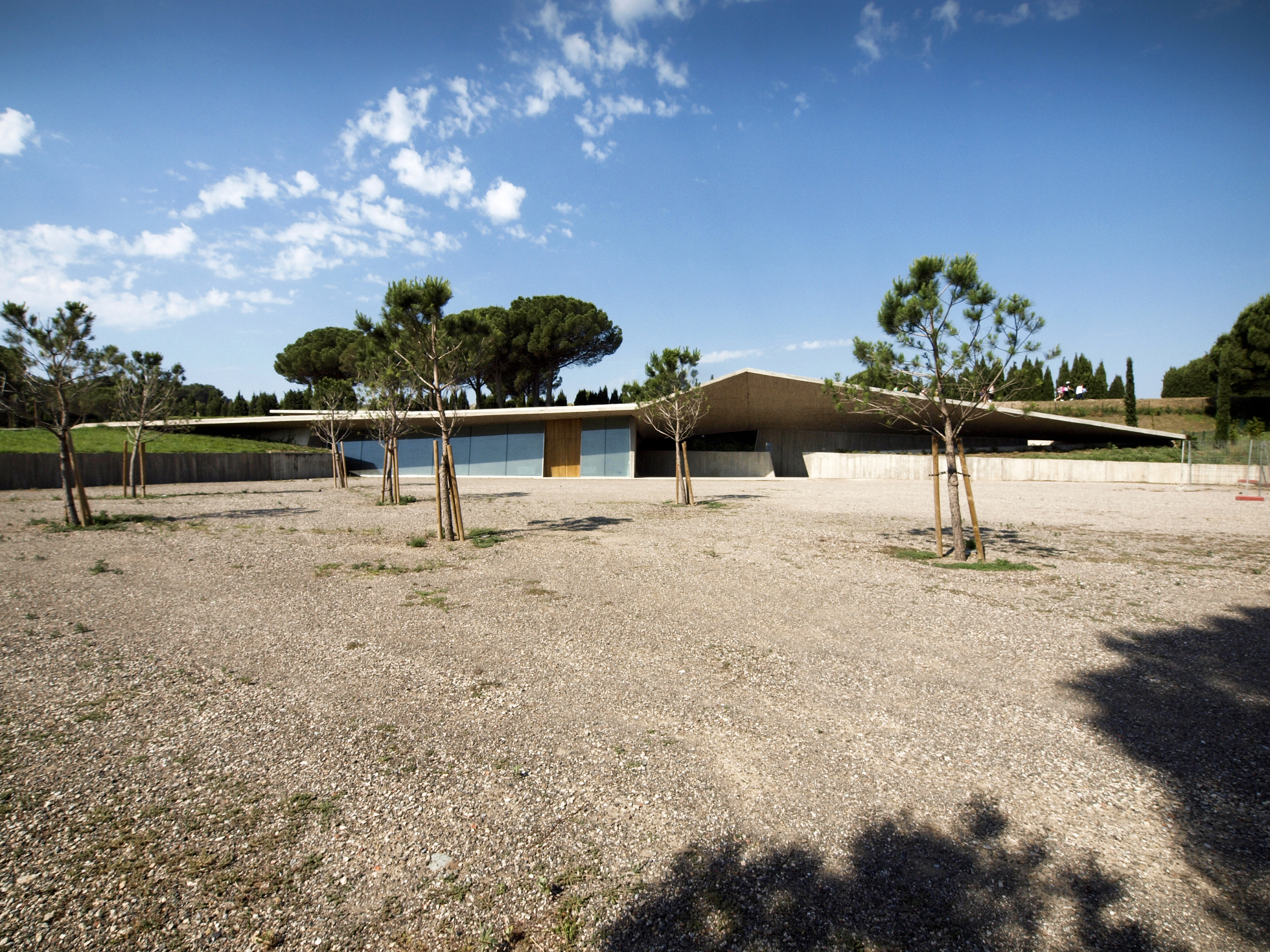 Photograph Josep Maria Torra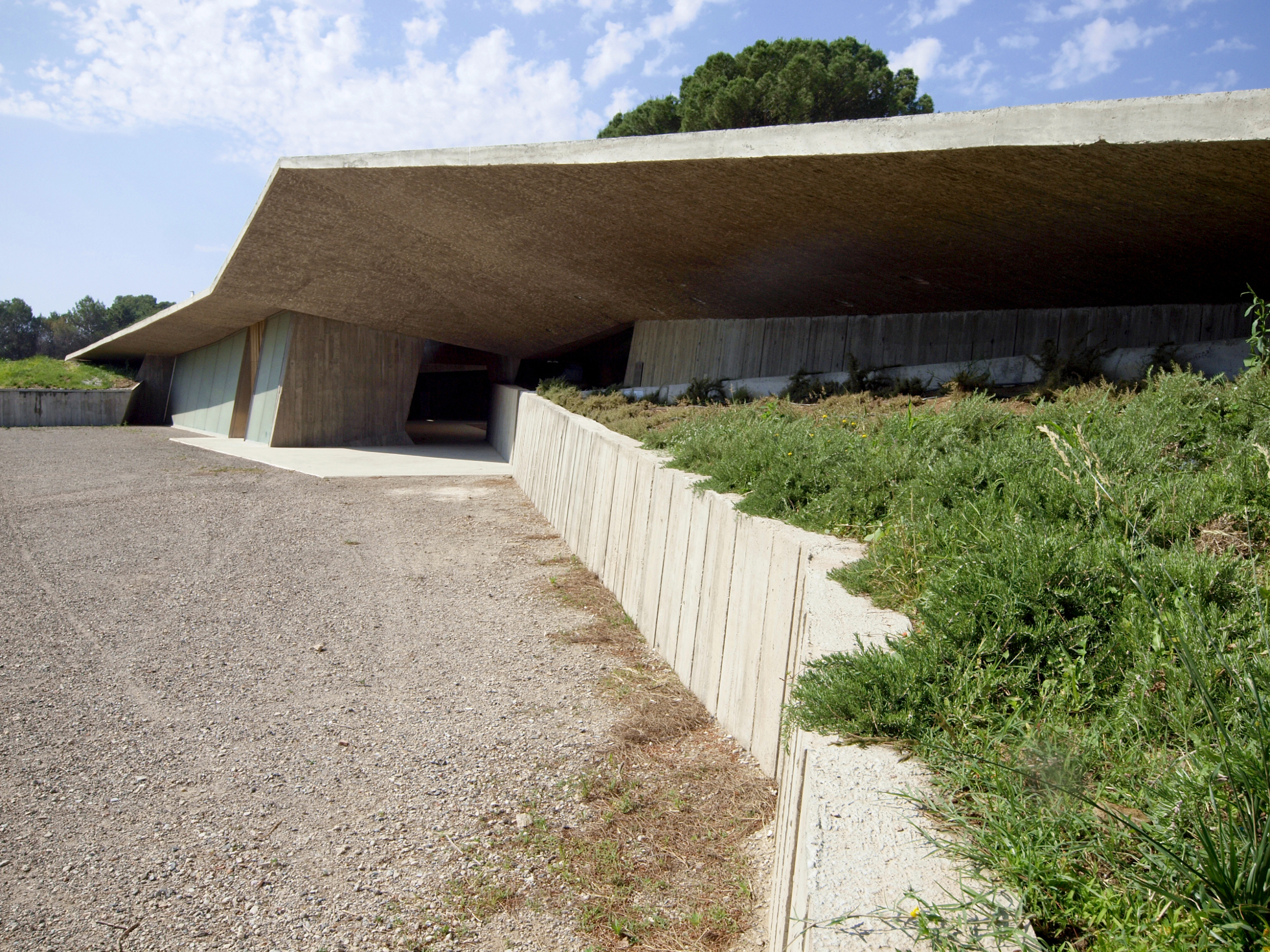 Photograph Josep Maria Torra